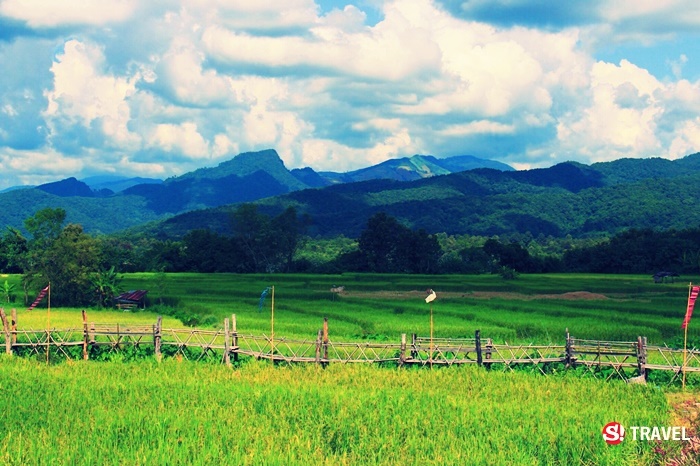 If talking about the most beautiful coffee shop in Thailand Must have the name of Ban Tai Lue coffee in this course Because this coffee shop is located in the middle of the green fields of Pua district
Here was originally a source of woven fabrics. Local famous products But with an environment full of beautiful fields and mountains Thus attracting many visitors to visit

The coffee shop here is very popular and is a very beautiful shooting angle. As we have seen in social media throughout the past year It is one of the check-in, do not miss the Pua district.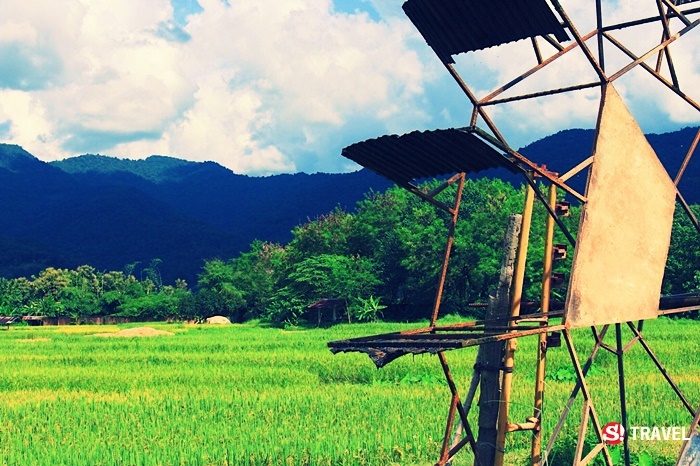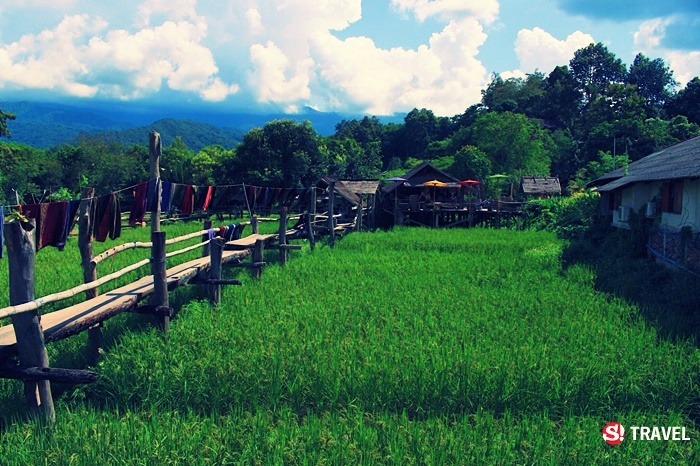 Duan Location Woven Fabric Ban Luea Coffee at Pua, Nan Province: Sila Lang Subdistrict, Pua District, Nan ProvinceTime for opening and closing of Tai Lue Coffee: 8: 00-18: 00 hrs.